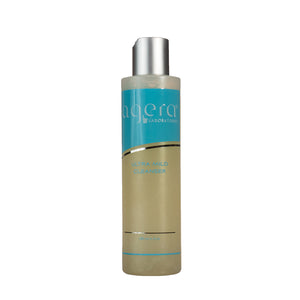 Ultra Mild Cleanser by Agera
Why you will love it:
A gentle cleanser formulated for use on sensitive skin.
Its nonabrasive, nonirritating and fragrance free.
Regular use will calm and soothe sensitive, irritated skin.
Why it works:
pH balanced.

Mild surfactants allow it to thoroughly clean without stripping away the natural oils.
How to use:
Apply to dry skin with fingertips and gently massage in a circular motion
Rinse thoroughly with water
Use twice daily